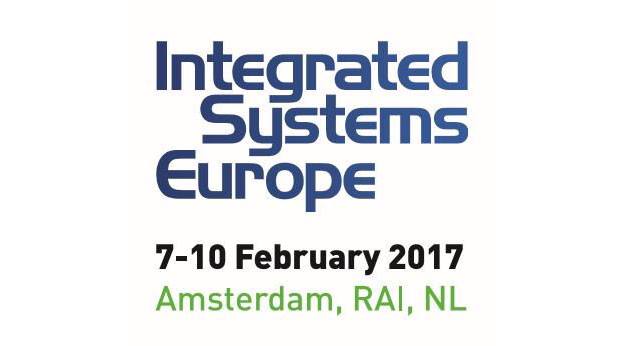 Founded in 2004, Integrated Systems Europe (ISE) is the largest AV and systems integration show in the world.
ISE is jointly owned by CEDIA and Infocomm International, who are also responsible for being the cornerstone of the Event's education programme, as well as ensuring the profits from ISE are invested back into the industries these two Associations represent.
Held each year in Amsterdam, the Netherlands at the RAI convention centre. The show attracts thousands of professionals from every link in the AV and systems integration value chain, including manufacturers, distributors, installers, contractors and consultants.
ISE 2017 takes place at the Amsterdam RAI on 7-10 February 2017. The show is expected to attract over 65,000 visitors and will be a showcase for over 1,100 exhibitors. As well as around 400 training and education sessions. ISE 2017 – all the connections you need.
For more information, visit www.iseurope.org
ISEvents also owns the Integrated Systems Russia event hosted annually in Moscow. More details can be found at www.isrussia.ru